Success Fitness is officially open and ready to support new and current customers. Find out about our Covid -19 rules
Nutrition is a key factor when it comes to achieving your health and fitness goals. 80% of your results are achieved through eating a well balanced diet.
Become the best you can be and take the guesswork out of what you should and should not eat. Define your challenge, set your goals and with our Registered Certified Holistic Nutritionist and Certified Nutrition Counselor at your side, you are on the right path to a new you.
Regular exercise and physical activity that is tailored to your individual needs promotes strong muscles, bones and overall good physical and mental health.
Staying fit and active does not have to be hard. We are here to help you achieve your fitness goals. Every step of the way. No more guesswork, only solutions that work for you and your situation. Get active, train dirty, we are here to give you the extra push.
Are you on your way to help others achieve their fitness and health goals? Sonja, our BCRPA Trainer of Fitness Leaders, Certified Personal Trainer and Fitness Instructor offers BCRPA approved workshops to update your skills and maintain your certification.
Success Fitness is officially open and ready to support our clients.
We have new COVID-19 Rules based on guidelines set out by Island Health. In order for Success Fitness to remain open and for you to have a Studio to train at, we all need to do our part to respect and follow these rules. After all, it's for your health and safety as well as ours.
Free Online access to Sonja's Workouts
Join Sonja for free online group fitness sessions through YouTube: Royal Roads University Recreation Centre YouTube Channel
Mon/Wed/Fri  12 pm 
Tue/Thur  9:15 am
Variety of classes like Fully Body Conditioning, Cardio, Strenght, Core, HIIT, Tabata, Yoga & Pilates
All levels welcome. Classes will be available on our Youtube channel afterwards.
We Keep You Focused and Motivated to Achieve Your Goals
Let the Personal Trainers at Success Fitness introduce you to the many benefits of a fit and active lifestyle!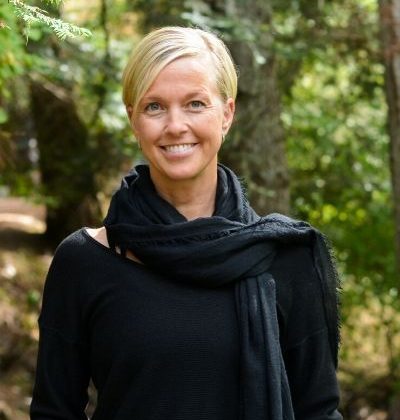 Hi there, I am Sonja from Success Fitness
I am a natural fitness and nutrition enthusiast and I love to bring out the best in people. I am a BCRPA Trainer of Fitness Leaders, BCRPA Certified Personal Trainer, Registered Certified Holistic Nutritionist and Certified Nutritional Counselor.
Wherever you are in your personal health and fitness journey, I am here to help.
BCRPA Trainer of Fitness Leaders
BCRPA Certified Personal Trainer & Group Fitness Instructor
Registered Certified Holistic Nutritionist & Certified Nutritional Counselor
Certified Holistic Cancer Practitioner
Specialist in Exercise Therapy
NCCP Swim & Triathlon Coach