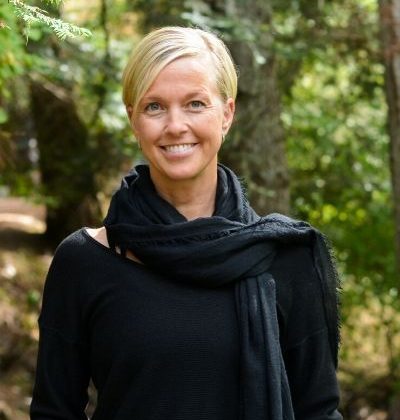 Hi there. I am Sonja from Success Fitness.
I am a natural fitness and nutrition enthusiast and I love to bring out the best in people. I am a BCRPA Trainer of Fitness Leaders, BCRPA Certified Personal Trainer, Registered Certified Holistic Nutritionist and Certified Nutritional Counselor.
Wherever you are in your personal health and fitness journey, I am here to help.
BCRPA Trainer of Fitness Leaders
BCRPA Certified Personal Trainer & Group Fitness Instructor
Registered Certified Holistic Nutritionist & Certified Nutritional Counselor
Certified Holistic Cancer Practitioner
Specialist in Exercise Therapy
NCCP Swim & Triathlon Coach