We keep you focused and motivated to achieve your goals.
Let the Personal Trainers at Success Fitness introduce you to the many benefits of a fit and active lifestyle!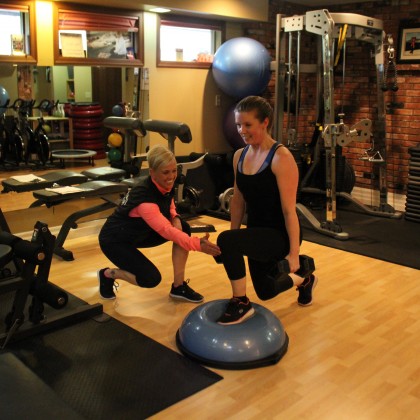 Sonja has transformed over 3000 people and will dedicate herself to you and your goals.
(read more)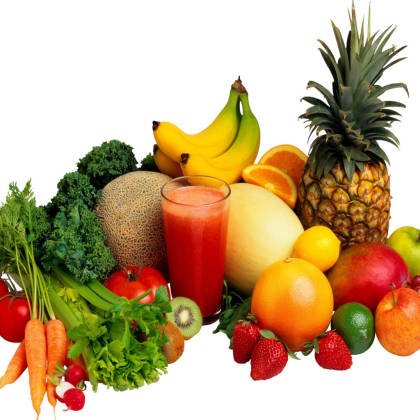 Your results will depend on good nutrition, creating balance and being educated!
(read more)